This article is about design a simple virus.
Friends,
We all know that a virus is a dangerous thing for computer.It
crashes
the system or damage the window.We use anti virus for safety.
What a virus is?
A virus is a set of code which is against our wishes means which crash the system.A virus is manmade.
A computer virus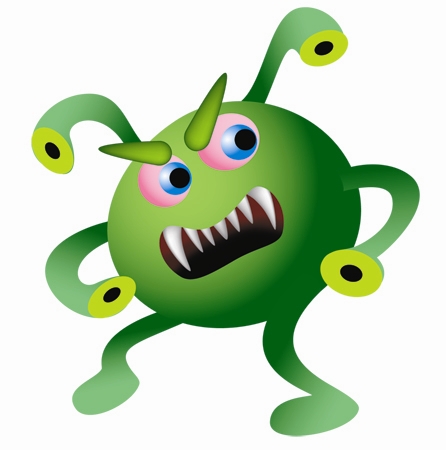 How it develop?
as we discuss that a virus is manmade.A simple virus is developed by copy code of itself again and again.
Ex.
open notepad on your computer.


Write "start".


Copy and paste again and again vertically upto scroll bar end.


Save with any name.bat for window and name.sh if you are linux user.
Virus is ready.
:-
he users please don't try it if there is not any anti virus in your computer.It is risky.If you use it then its your responsibility.I am just provide knowledge to you.